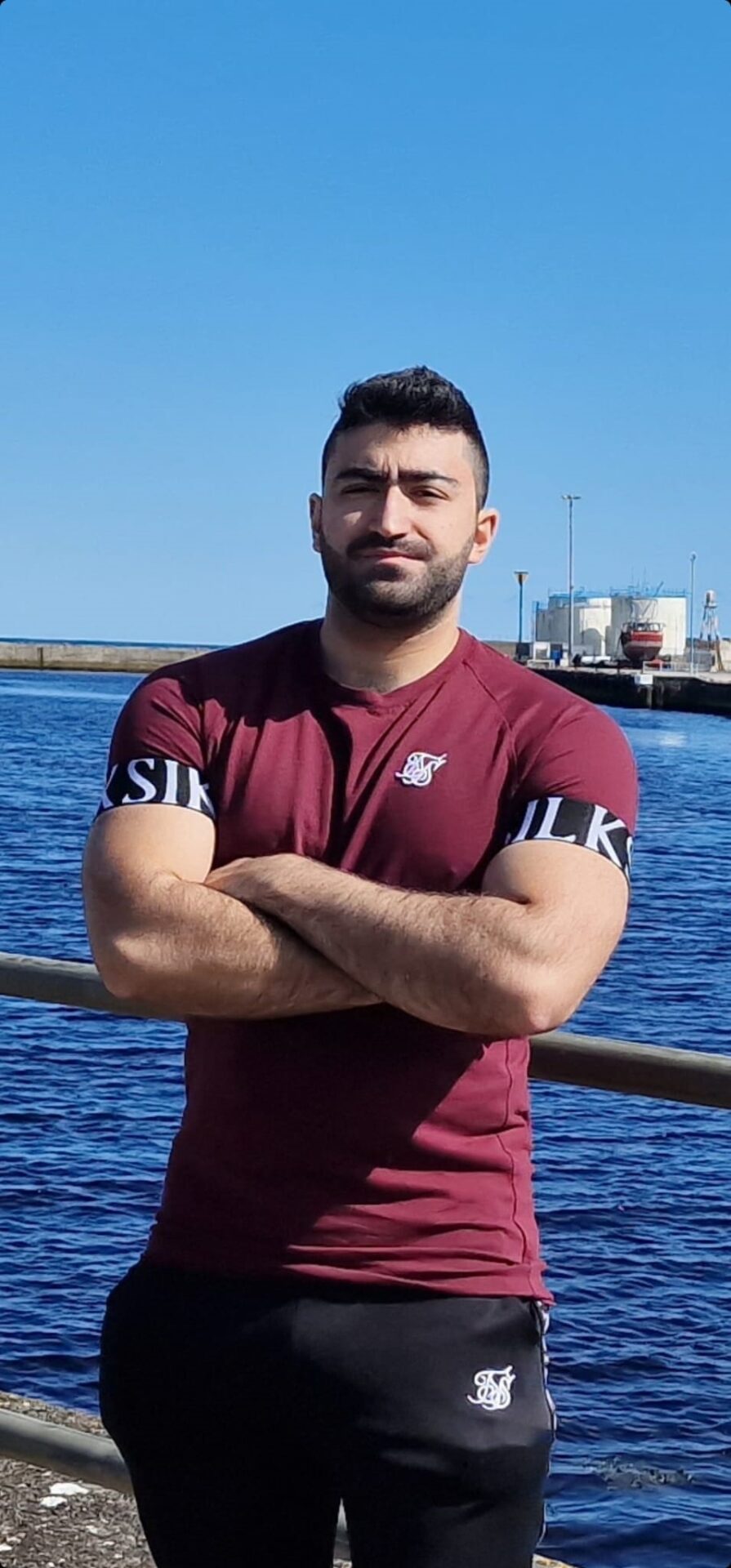 I submit that the planets have a direct impact on our lives and ultimately, our destiny. In fact, the main events that happen in our lives are completely out of our control and pre-destined.
I posted a prediction on Instagram about the EURO 2020 football championships. When 16 teams were left, I predicted that England would make it all the way to the final, and then lose out to Italy. Italy won the match, after a penalty shootout, in England's home stadium. Roberto Mancini, the Italian coach, had the planet Neptune in the strongest position in his horoscope, contrasted with the England coach Gareth Southgate, who had a weak Neptune in his chart. Neptune was the most prominent planet during the tournament, so it was clear that Italy would triumph and England would fail at the last hurdle.
Scientific Astrology can give you deep insight into your personality in a clear and fair manner. It tells you about all your qualities, good or bad. It can help you understand how and why you do things and how to harness the best aspects of your personality for self-improvement. As well as helping you understand yourself better, it can also help you understand others which can lead to improved communication with friends and family. It can help you deal with difficult or challenging situations in life as it can tell you when there is bad energy in different aspects of your life, and where best to focus your attention presently.
My readings provide timelines of your life from the very start, and give you details on what you can expect to happen from now until the year 2040.
If you would like to know what your life is all about, what career you would succeed in, how your relationships will be, what your family circumstances would be like, what health issues or obstacles you may have to face, and most importantly when all these things will happen, please do book a session and we can discuss all these things in detail. I encourage you to read my reviews. A portion of them are on display on this website. All of them are available on my Instagram page, www.instagram.com/astrologyexcellence