Tariq Sultan: Astrologer / Career Coach / Lawyer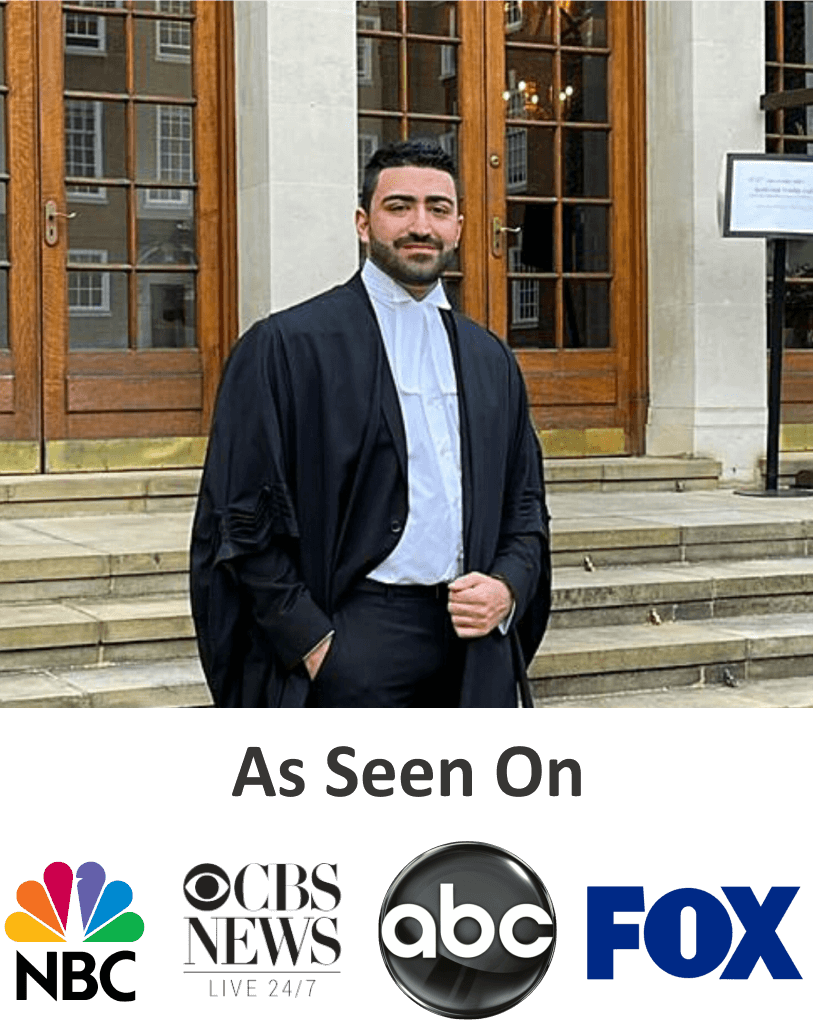 Tariq Sultan is widely recognised as one of the best Astrologers in the world, with over 1000 reviews from celebrities and public influencers.
As an Astrologer he has featured on BritishMuslimTV and The Asian Wedding Guide Magazine. He has also lectured students on Astrology at London School of Economics, one of the top ranked universities in the UK.
Tariq has a background in Law, completing a Masters with Distinction, as well as the Bar Professional Training Course. He is also a results focused Career and Business Consultant at www.tariqsultan.com
It is most often the case that clients go away with an understanding of why the past events happened, and total clarity on their futures.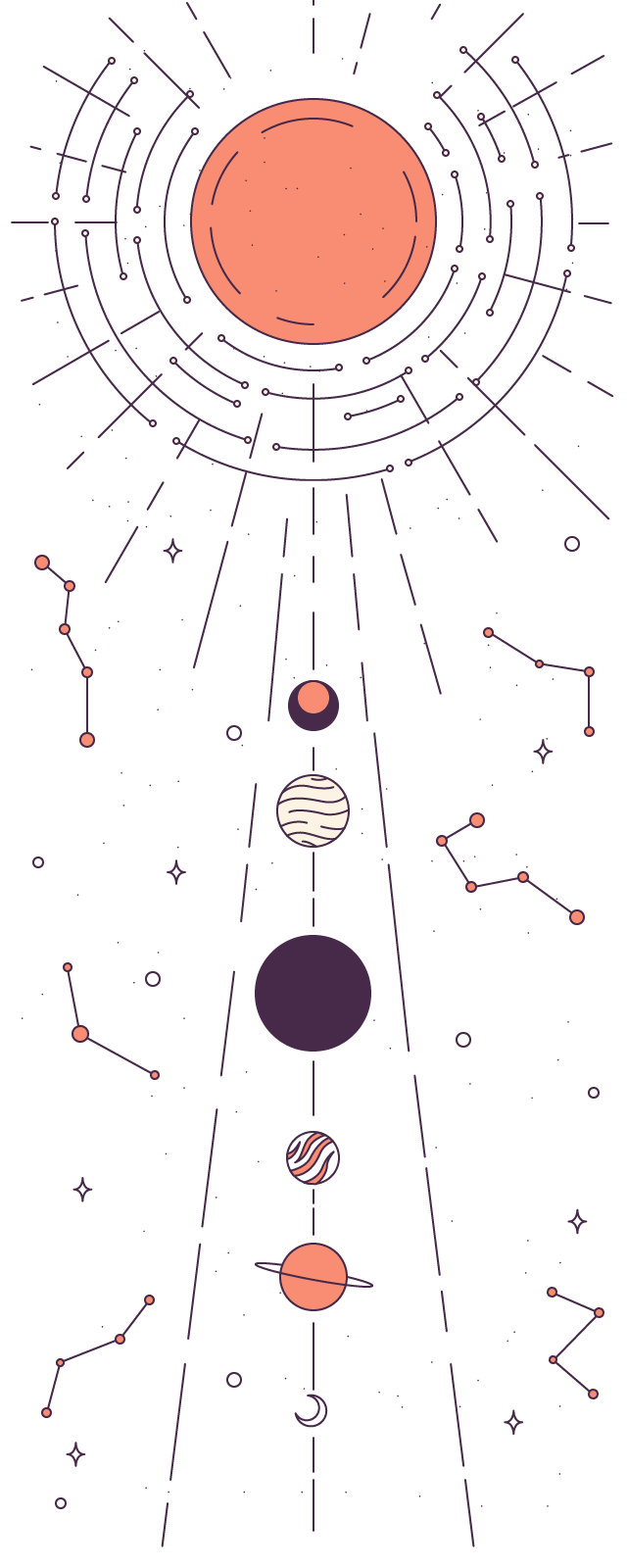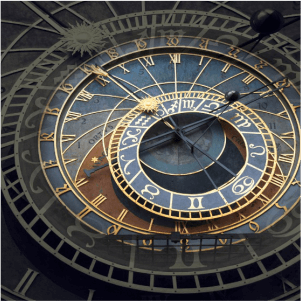 Full Horoscope Analysis




(45 Min Session)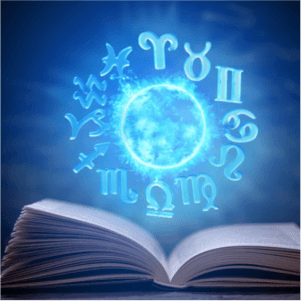 Written Horoscope (Permanent)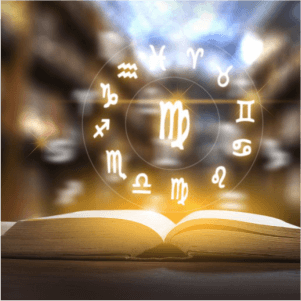 Written + Full Horoscope (Save £99)
Tariq Sultan is a Modern Astrologer with over 1000 reviews on Instagram by famous influencers, celebrities and private individuals. 
One thing that sets him apart from traditional Western and Indian Astrologers is that he provides detailed timelines from the past, present and future.
He will not just give you general guidance on your personality or stronger/weaker areas, but will also give you specific guidance on the good times and the tougher times, how to maximise them or mitigate them.
His personal guarantee to you is that you will go away from the consultation having a perfect understanding of who you are, why the previous events in your life unfolded as they did, and what you can expect in the years to come.
A common question asked by people who have not consulted a proper Astrologer before is "What can you tell me about my sign?". Astrology is so much more than your Sun sign, and it indicates so much more than just your personality traits.
An accurate, detailed birth chart reading can change your life for the better. Your birth chart contains a planetary combination which is unique to you. Unravelling the combination will reveal your career, financial circumstances, health, relationships, family matters, education, belief system, foreign travels, sudden events, accidents, court cases and the years ahead.
Astrology encourages us to continue pursuing our dreams, it gives a solid foundation to understand our human purpose, and it shows when our shortcomings and sorrows will end. If you would like detailed insight into your life's purpose, or you would like to know when the major events will unfold, then let's get connected.
6 Reasons




Why You Should Consult Me

ACCURACY
My technique involves looking at additional planets which most Astrologers do not include in the analysis. It is these additional planets that provide a reading that is incredibly accurate.

HONESTY
A consultation with me will include an analysis of your stronger and weaker planets. I will not tell you anything which I do not believe to be accurate or the truth.

VALUE
Some Astrologers charge hundreds of dollars, and they will not be able to predict certain things due to their non-inclusion of certain planets. My analysis includes all the true ruling planets, providing you with a full representation of what will unfold.

EXPERIENCE
I have experience with thousands of birth charts, and my clientele extends from private individuals to celebrities. 

ADVICE
Whilst we cannot eradicate the weaknesses of our birth chart, I do believe in providing practical advice, which can help you prepare for and overcome any challenges.

CLARITY
Rest assured that after a birth chart reading from me, any lingering doubts or anxiety you may have about the past or future will be resolved, and you would be able to go forward with clarity and confidence.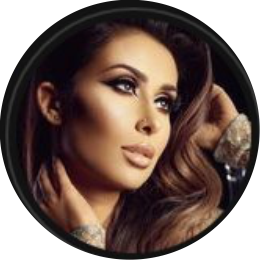 Tamanna Roashan
   @dressyourface
BIRTHCHART READING
@astrologyexcellence
Omg you guys I just had a very interesting birth chart reading by @astrologyexcellence and let me tell you… this was quite the experience! I'm not at all into psychic readings (I stay away from all that- personal choice) but im very much into astronomy, so when @astrologyexcellence reached out, I was intrigued and went for it.
Thank you Tariq

Nabela Noor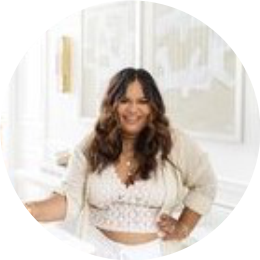 @nabela
reflecting on a session i had with
@astrologyexcellence
feeling thankful.
The other day my first time ever having a birth chart reading, tariq is so precise when sharing the timeline of events and struggles from my past, and it was so refreshing to look optimistically toward the future, he also helped me better understand my own traits and qualities, it was such a fun session and i'd recommend to anyone who has ever been curious to learn more about their natal chart.
Thank you Tariq!